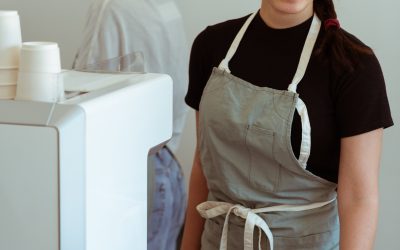 There have been significant changes to the Temporary Activity (Subclass 408) (Australian Government Endorsed Events) visa as well as several...
read more
Do you need some Australian migration advice?
We offer a free 15-minute phone assessment
It's a big commitment starting the migration process. You want to make sure you're heading off in the right direction.
That's why we recommend everyone starts with a free 15-minute phone assessment. During this call we'll discuss potential visa pathways open to you before proceeding (if appropriate) to the next step of a formal consultation. Our aim is to ensure you are receiving the best legal advice regarding your Australian visa eligibility from the get-go.